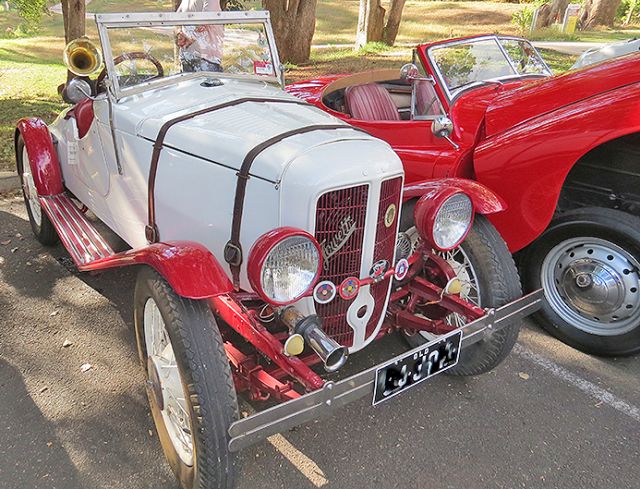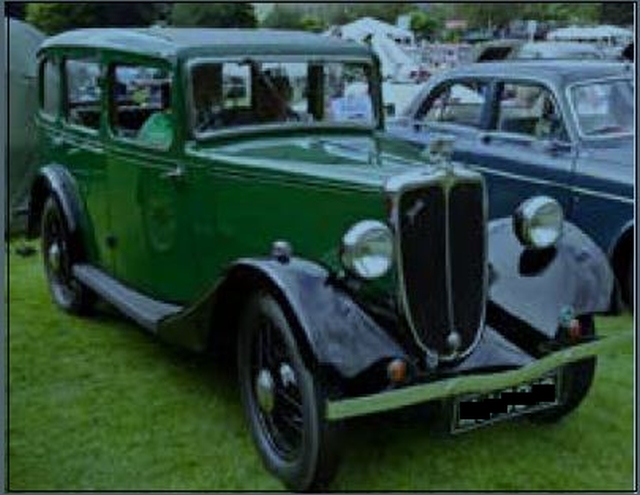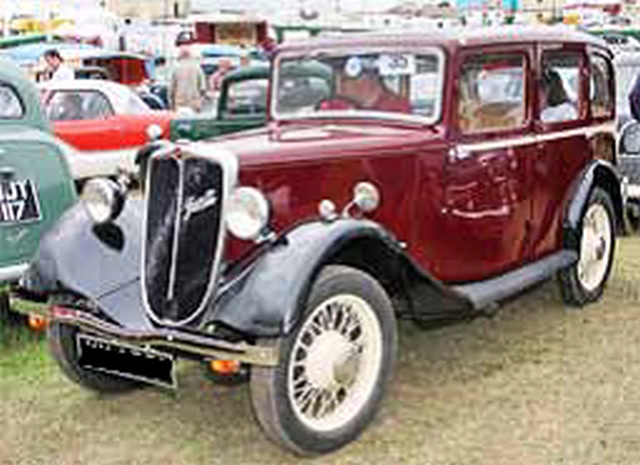 Jowett was founded in 1901 by two brothers Benjamin and William Jowett along with Arthur V. Lamb. Like a number of automobile manufacturers they started in the bicycle business and went on to make V-twin engines for driving machinery before progressing to the manufacturing light cars and light commercial vehicles in Bradford, West Riding of Yorkshire, England.
from 1906 to 1954 . In 1904 they became the
Jowett Motor Manufacturing Company.
The first Jowett light car was produced in February 1906 but due to the pressure of other engineering projects it did not go into production until 1910. Twelve vehicles were made before an improved version with wheel steering was launched in 1913 and a further 36 were made before the outbreak of the First World War. During the war the factory produced munitions to aid the war effort. In 1919 Jowett Cars Limited was formed to make and sell motorcars.
A new site was purchased in Bradford and in 1920 the first vehicle, a Jowett Seven was produced. It used an enlarged version of the pre-war flat twin. The engine was initially enlarged to 831 cc and then to 907 cc. Jowett Sevens were produced until the introduction of the four-cylinder engine in 1936. The engine developed its maximum torque at low revs and was soon famed for its pulling power, reliability and economy.
Jowett Bradford commercial vehicles based on the car chassis were built from 1922 and became a large part of the company's output.
Jowett produced many vehicles with numerous names including
The Jason , Black Prince , Curlew , Kestrel , Weasel , Flying Fox , Falcon , Long Four , Focus , Blackbird , Grey Knight , Wren , Silverdale , Simba , Jowett 10 , Falcon , Short Two , Ivanhoe , Kingfisher , Plover , Long Four and of course the Chummy.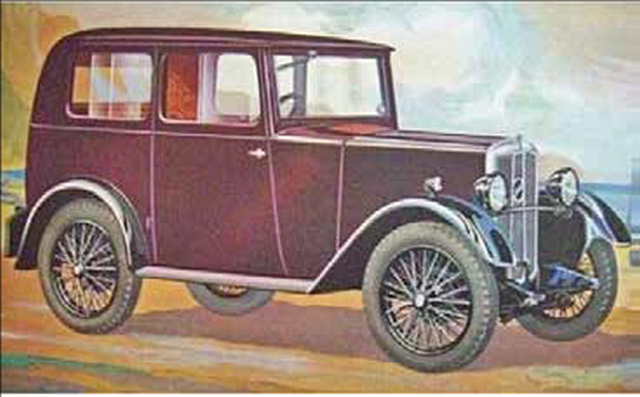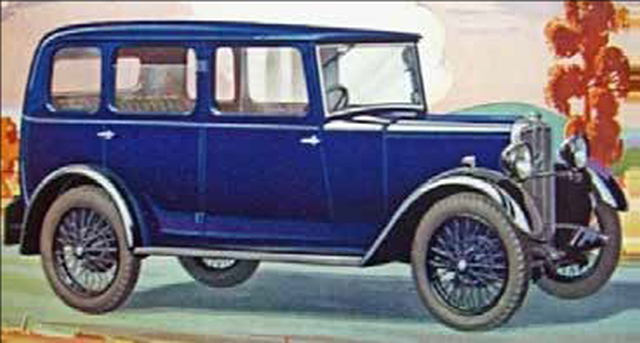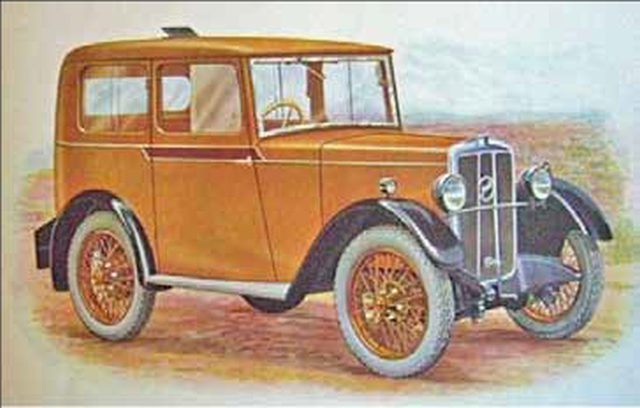 Images from Noel Stokoe's book, Jowett Cars of the 1930's. Taken from a 1931 Jowett sales booklet.
The first four cylinder car was produced in 1936 with a 1166cc twin carburettor engine. The Jowett Ten remained in production until the outbreak of the war alongside traditional two-cylinder models.